"Thank you for visiting UNIST Office of University Industry Relations' homepage."
With a vision of becoming one of the leading world-class universities in science and technology, the Office of University Industry Relations was newly started in September 2015 Since UNIST has become Ulsan National Institute of Science and Technology, to effectively support not only the nurturing of talent in the field of advanced fusion studies but also research and University-Industry cooperation for specialized development in the engineering field at UNIST.
The Office of University Industry Relations have various tasks in many fields, such as managing UNIST Innovation Center and UNIST Family, management of intellectual property rights, planning and executing technology transfer and supporting business start-ups by students or laboratories.
We try our best to develop a highly industrialized KOREA and Ulsan city, and to engage in continuous development of enterprises through the maximum use of UNIST`s human resources, intellectual property rights and state-of-the-art research facilities.We look forward to your continuing interest and participation for continuous prosperity of the Office of University Industry Relations.Thank you.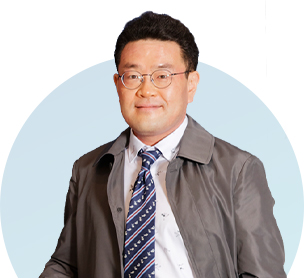 Dean of Office of University Industry Relations

Soon Yong Kwon